Boomerstyle is a State of Mind – Independent & Free of Conventional Travel Limitations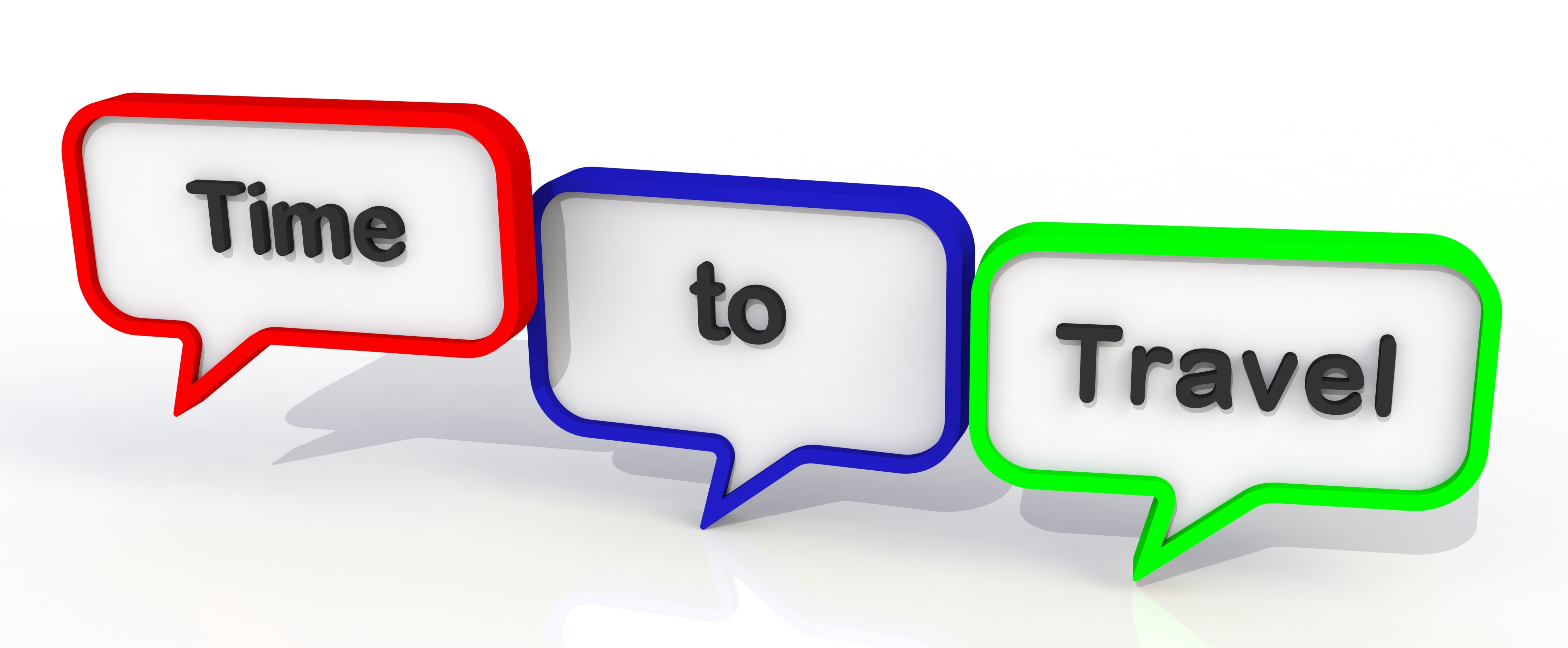 At some point, we've all looked out at the world in wonder. We've run our fingers around the diameter of a small model globe. Perhaps there's one in your office or at home. Perhaps you remember looking at the globe in awe when you were just knee-high, your teacher trying to explain to a class of bubbling students just how big and incredible the world is.
Everything you know about the world began from geography lessons in the classroom. North. South. East. West. You were taught the directions. The sun rises in the East, sets in the West, you were told. Europe. North America. South America. Africa. Australia. Asia. Antarctica. You memorized the names of the seven continents. You learned the adventures of Christopher Columbus and how to read maps. You struggled through language lessons, maybe Spanish or French. And on a dark night, you wondered if you could find the pole star, the one you were told sailors looked for to navigate in the old days.
How many times have you had the chance to watch the sky change colors at sunset? A soft rose pink to burning orange to blood red to finally inky blue. How many times have you really looked at the map, run your finger from the point you were standing to your destination, trying to understand the little symbols and lines? Did you actually get a chance to converse in French or Spanish, with someone who can't speak your language? Have you been lost in the middle of the night, without a map, looking helplessly up to the sky, hoping that your geography lesson on the pole star will finally come to some use?
You probably think I'm ranting on with a lot of mumbo jumbo. Life has kept you busy, and you've never had the time to think about the world. You got married to the love of your life, had a beautiful family and took care of them in the best way you could. You did everything right. Hey, you probably were even lucky enough to travel! For work or family vacations or an exchange program one summer when you were still a student.
But the more you see of the world, the more you realize that you'll never see all of it and the more you want to see all of it.  That has been my dilemma for several years and it must be yours too. I honestly don't believe anyone can visit a small part of the world and be satisfied with that. Or maybe it's just me and Gloria. Maybe it's just our insatiable need for adventures, cultures, languages and people. Maybe it's just us with our restless, wandering hearts, looking for places we can call home.
Gloria insists that there are more out there, more crazy wanderers looking for a Christopher Columbian- style adventure. I see how the travel industry has grown, from one gigantic leap to another. And I think she might be right. A quick internet search will tell you that the travel industry makes a whole lot of money (about $1.03 trillion per year, I had read somewhere) and baby boomer travel is the new cool thing.
With family, children, jobs and bill payments, you've hardly had the time to be cool. But the best part about being older in age (even though you insist you're young at heart) is that you can allow yourself some more freedom now. The children are all grown up, the mortgages are paid. What more is left to do? Don't let anyone tell you it's a bad decision. Statistics suggest about 78 million baby boomers make the same bad decision as you every year- to take off and travel the world. Now, there's got to be something really incredible about seeing the world that's making retiree's trade a peaceful, quiet retirement for a seemingly reckless one.
Gloria and I have lived an exciting life, but we both agree the best part is just about to begin. We are at the precipice of the biggest adventure we've ever tried to take on and we couldn't be more excited about it. We've stayed up several nights charting out our travel plans throughout the world. We spend every free moment making endless bucket lists. The bookshelves are stacked with travel magazines and books. There's a small corner in our house dedicated to photographs, memories of the little travel adventures we've had. Every time I look at these pictures now, I feel little butterflies dancing wildly in my stomach. I try to imagine other photographs that would be added to our little collection over the next few years.
I believe Gloria and I make a great team, we always have, but particularly so as travel partners'. I have my practicality and analytical skills. She has her inextinguishable zest for life and art. Together we are going to try to conquer as much of the world as we can. And we hope to include you and everyone else we can in our journey. We hope to share with you our stories and opinions and we hope to learn a few of your stories and opinions along the way.
A travel blog, I'm afraid to admit, is not the most innovative of ideas. When we planned to start one of our own, we realized that a million already exist. But we have to start one anyway. The urge to share with the world, what we know is going to be one hell of a journey, has been too strong to ignore. So we've come up with something we believe not many have tried before, and this blog, above all else, is going to be a testament of what a great team we make.
Come join us and see how it turns out. Oh start your own adventure and see what real living can be about.
See you around the world !