Vagabonding Boomer Style
World Travel
"We travel, initially, to lose ourselves, and we travel, next, to find ourselves. We travel to open our hearts and eyes. And we travel, in essence, to become young fools again—to slow time down and get taken in, and fall in love once more." 
I believe the words of travel writer Pico Iyer sums up Boomer travel in the best way possible. Gloria and I can hardly wait to be "young fools" again.
Gone are the days when the words "traveler" and "tourist" could be used interchangeably and meant nearly the same thing. Today, as an increasing number of people every year pack their bags and set out to explore different countries and cities, these two words have begun to symbolize something much greater.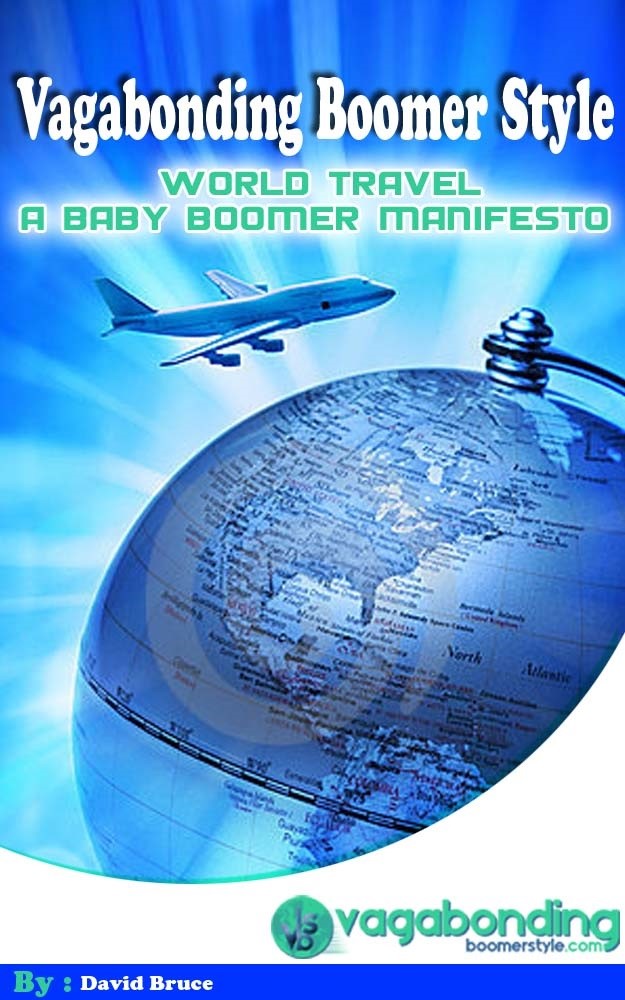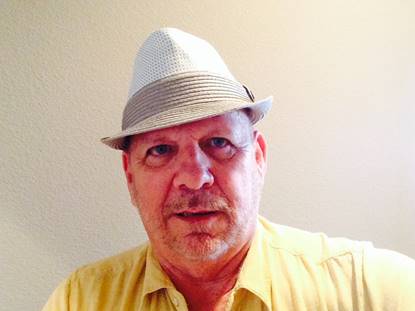 David Bruce is a well-worn Baby Boomer, who along with his wife of 30 years, Gloria, has taken the first step into travel freedom. David & Gloria are using their 30 year anniversary to launch this book.

David is a professional with a 34 year career who in the last 3 years has determined that the internet and traveling can be a great combination. He is hopeful to travel, remote work, and enjoy this time with his wife, children, and grandchildren.

David lives when in the United States in Southern California with his wife, his four adult children, and three grandchildren.



IN THIS EBOOK, YOU WILL EXPERIENCE AND MAYBE LEARN:
How To Be A Traveler Not A Tourist
The Baby Boomer Bucket List
Boomer Travel Style & Philosophy
No. 1 on Amazon
Best Seller List -
Senior Travel Guides
No. 21 on Amazon
Best Sellers List
Specialty Travel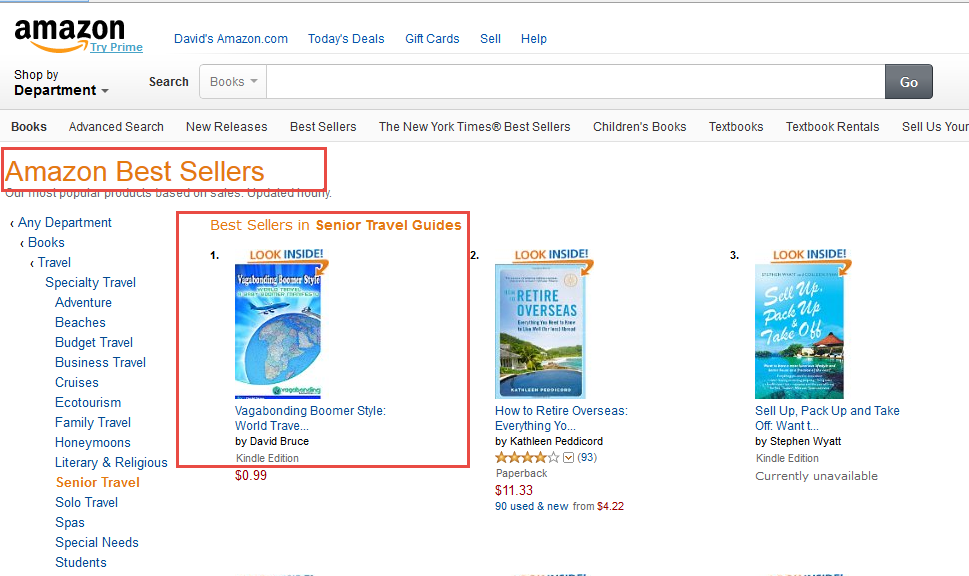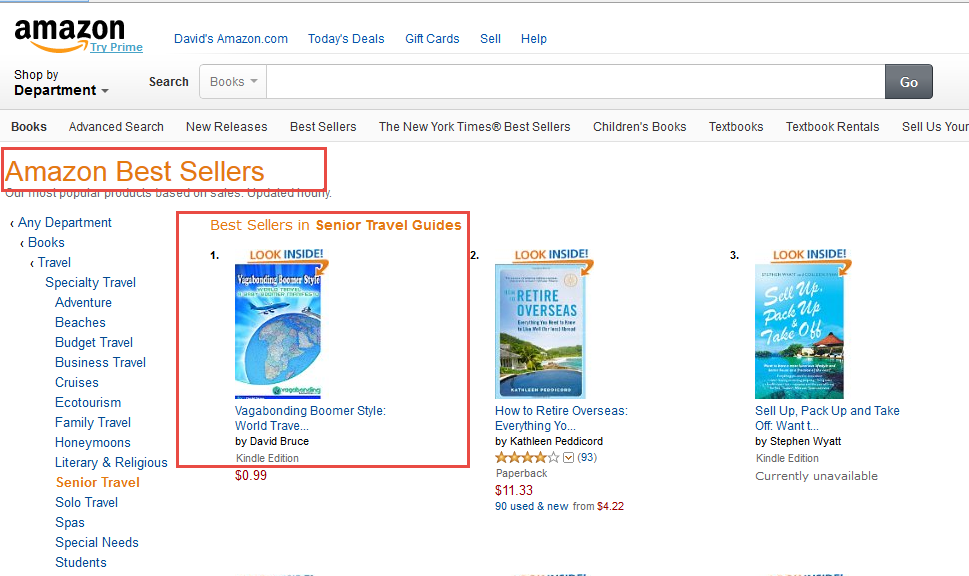 WHAT PEOPLE SAY ABOUT MY EBOOK: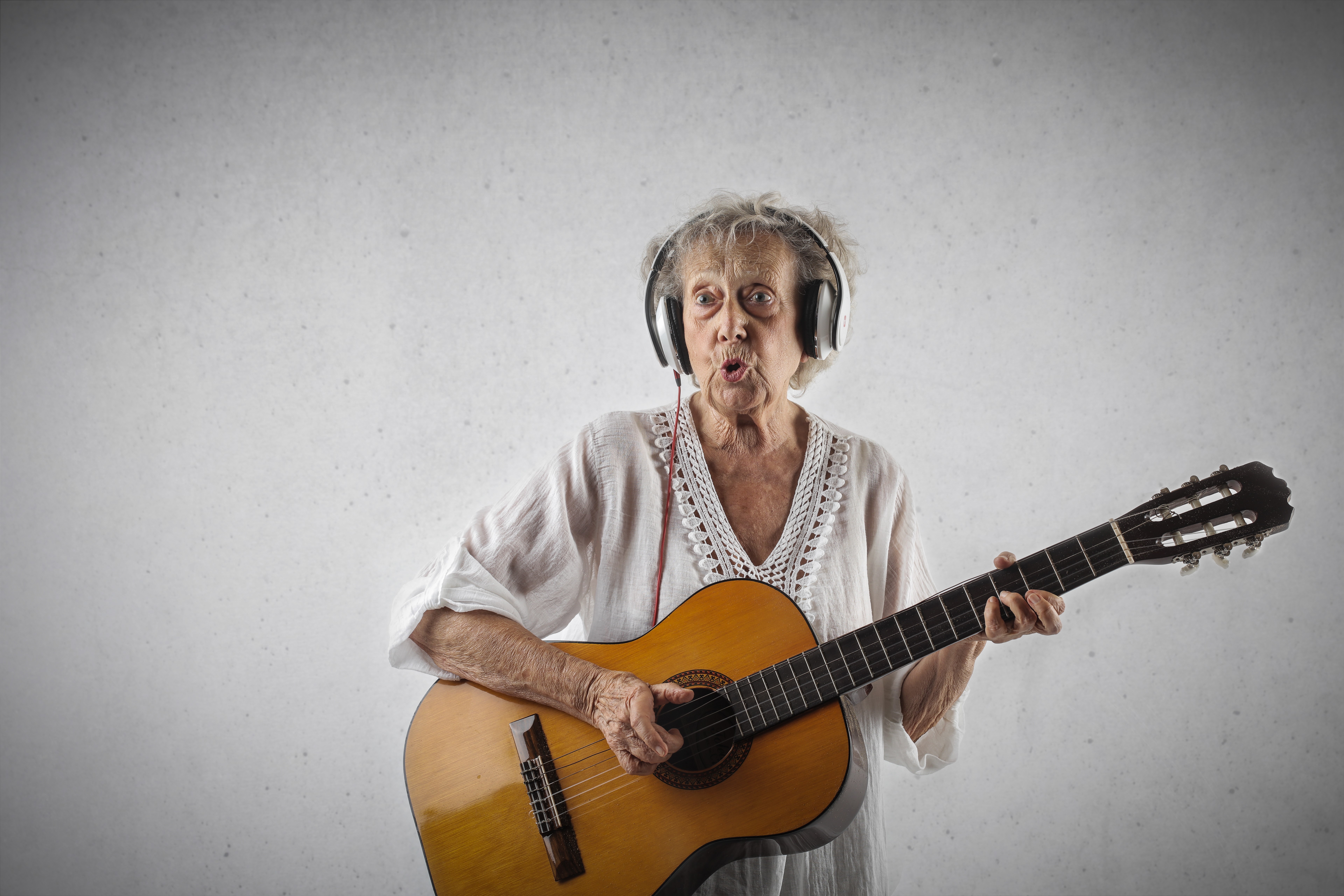 Best travel book I have read in a long time.  I am a vagabonder traveler and still learned new ideas and some great ways to think about my travels.  Highly recommend this for any one or any couple thinking about going out on the road to see what life is about.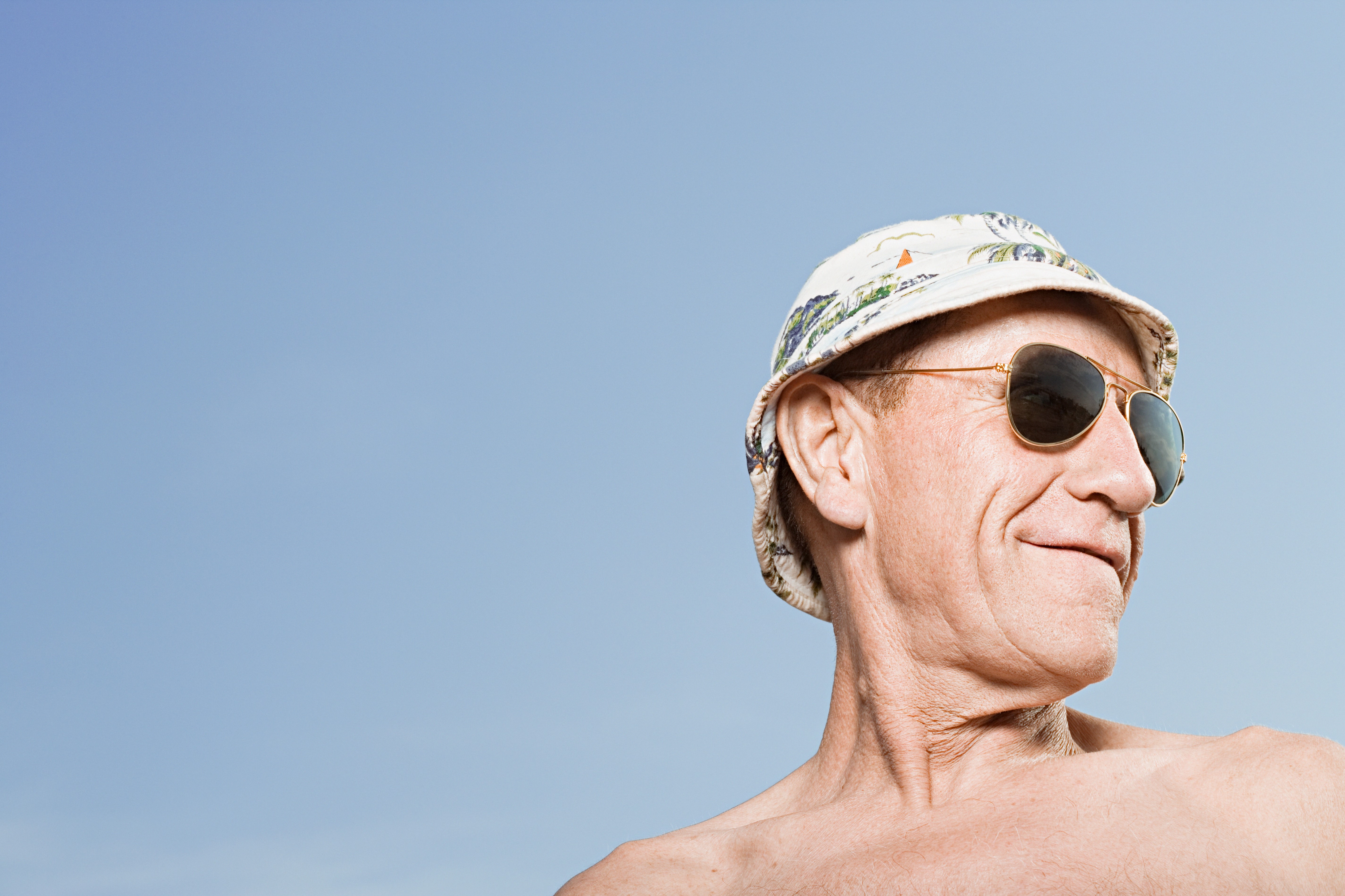 This book offered great insights and was totally entertaining.  The ideas and suggestions were perfect for my wife and I.  Planning now about becoming a vagabond.  Loved It !!
Get Your Copy Now - Find Out How To Travel At Any Age