Top 7 Shopping Cities in the World
Who does not like to shop especially when it comes to women shopping? If you're also one of the shopping lovers, this list is going to define the next few years of your shopping at its best. You're going to find tons of amazing and innovative clothing items, accessories and much more in these cities.
This list is carefully chosen depending upon the positive atmosphere, shopping facilities and prices.
1. New York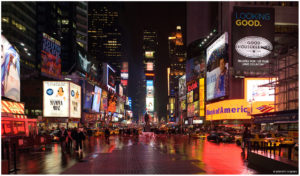 New York has a whole range of shopping stores and outlets containing items from almost all over the world. You can easily find high-end Italian watchers to Japanese electronic devices even when you're just walking down the Manhattan strip. You will also find designer clothing stores at almost every corner of New York. Its prices are quite flexible provided that if you know where to find the right item for you.
Do visit Fifth Avenue for a casual walk for shopping.
2. Paris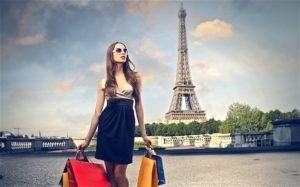 If you want to experience the style and attitude, and need to visit designer boutiques, Paris is the best place for you. It offers designer clothing boutiques, precious and expensive jewelry and shoes in its high end stores. Most of these designer clothing boutiques have been providing its ever-lasting clothing items for generations now, so it would be an amazing shopping destination for you in terms of history and style.
3. London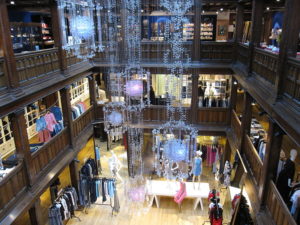 Want to watch a city full of shopping stores? London is your place to go. You will find shopping outlets almost everywhere in London and it ranges from both low-end to high-end stores where you can find each and everything you're looking for. You're also gonna find a rare cultural blend of shopping outlets and markets and fairs.
Do visit the Liberty Mall as it offers one of the best shopping experiences in the world in terms of variety of shopping outlets and collection.
4. Moscow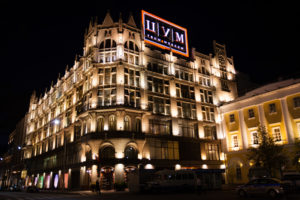 Want to shop in a luxury place? Moscow is way beyond your imagination when it comes to luxury shopping. If you're a frugal shopper, this is not the place to go for as it has the most expensive brands spread in the whole city.
Do visit GUM on Red Square and Tsum. Tsum has recently been restores and is famous for the most expensive but amazing perfume products.
5. Milan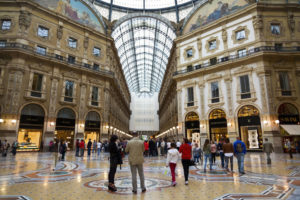 Milan is famous for its value, variety of shopping outlets and positive experience of the tourists when it comes to shopping. There are many local as well as global glamorous shopping brands such as Prada, Dolce & Gabbana in the city. You will find pedestrian streets aligned with many jewelry stores, boutiques and lifestyle showrooms.
Do visit the best and largest outlet in Milan, II Salvagente (The Lifesaver) and you'll find a whole range of products with up to 60 percent discount especially this time of the year.
6. Dubai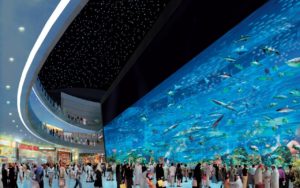 Although Dubai is considered a relatively newer city yet it has all the factors that can easily attract tons of shopping lovers here. The Dubai Mall is considered to be the best shopping mall in the world due to its state-of-the-art equipment, entertainment activities and especially the limitless shopping variety.
7. Tokyo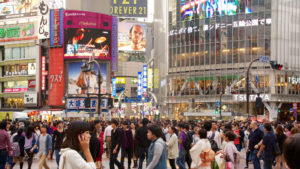 It has the best retail outlets in the world due to their multicultural approach to shopping. You can easily get French pastries in front of a German designer boutique in the big shopping malls of Tokyo. There are many big shopping malls in the city and you'll easily be able to find the one that suits your shopping nature and budget. Although prices are a little high in these shopping outlets yet it's worth the quality you get from these stores.

There you have it, the top 7 for this year.  Have fun shopping.